EMPOWERING & BUILDING TRUST
Our vision and mission at GRM point to the most important aspect of doing business: Security.
The exponential growth of business enterprises has doubled cyber risk in the last three years, leading to the increased relevance of tighter Cybersecurity and Information Security for enterprise.
It has also brought to the forefront, a critical business need to stay ahead of the game collectively, by becoming more diligent and conscious of the global cyber legislations and best practices for digital security, and the necessary measures to stop breaches and safeguard users from cyberattacks.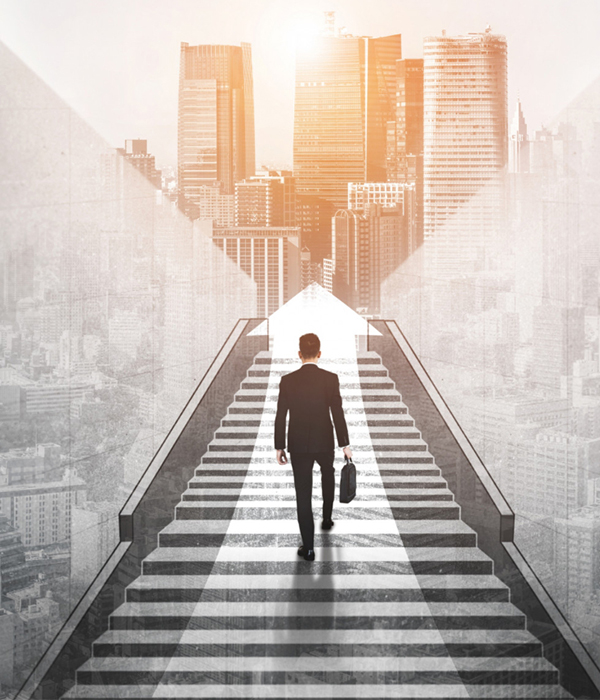 OUR VISION

Our vision is to become a partner of choice for Cyber and Information Security for clients by harnessing and implementing all aspects of data protection, and in turn, working relentlessly towards protecting enterprises and people, and contributing to the development of the country by making it one of the most secure business destinations globally.

OUR MISSION

Our mission is to introduce best practices of Cyber and Information Security protection, integrate them seamlessly with organizational processes, empower organizations to manage and mitigate risks, and help them become globally competitive.

OUR OBJECTIVES

Our objectives are to create public awareness of data protection and cyber security, follow and provide best practices of Cyber and Information Security to businesses, and offer intensive, hands-on training to all our clients and employees, and empower them to mitigate risks.
Ready To Get Started? We're Here To Help
At GRM Technologies, our professionals offer the best customized solutions to keep your information safe and secure. Your project is not just another job for us. It is a commitment. For us our customers are priceless and we respect them and try our best to come up to their expectations.
Let's Talk